Scunthorpe's Most Renowned Hog Roast Caterer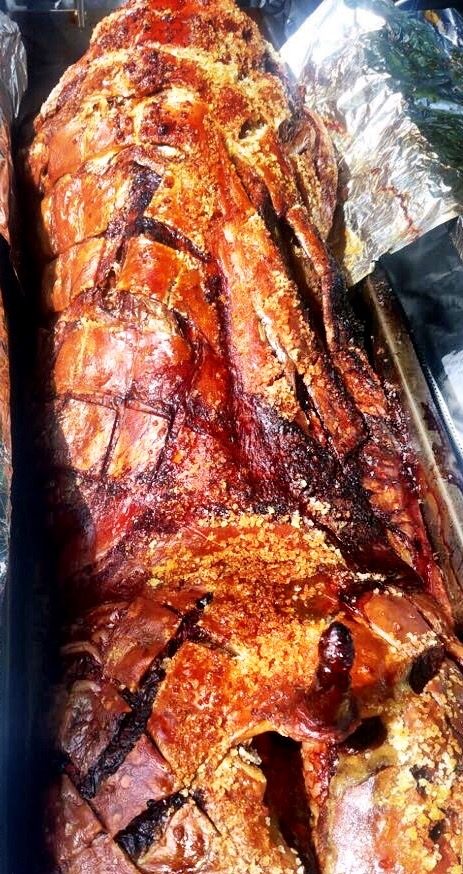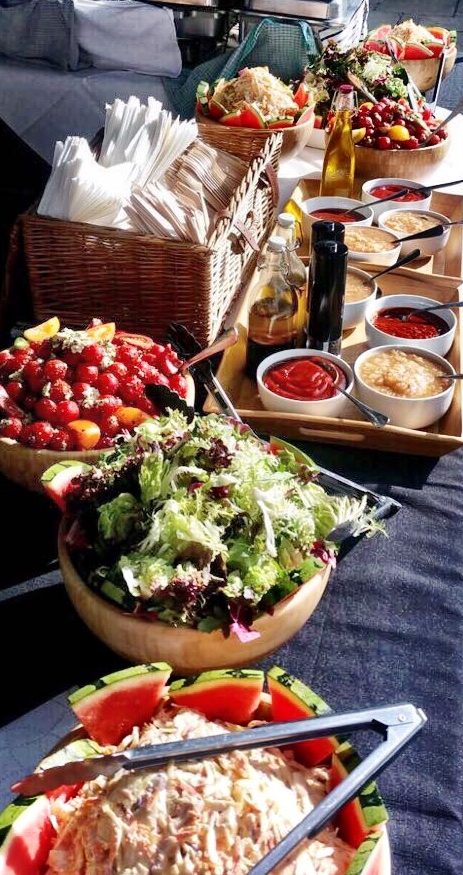 If you are planning a special celebration, an event or a party and are wondering what to do about the catering, you are in the right place. Over the years, the Hog Roast Scunthorpe team has provided tasty, attractive, and affordable food for everything from small family gatherings to huge weddings, and corporate events.
We are able to provide expert event catering for your party or special occasion and we will make the whole process completely hassle-free for you. Once you have chosen your menu from our extensive range of catering packages, our highly experienced team will take care of everything else for you, so all you need to do is have a good time and a enjoy a great meal alongside your guests!
If you hire the Hog Roast Scunthorpe team to cater for your event, we will be 100 percent committed to making your event a success and we will go the extra mile to ensure every aspect of the food and service is absolutely perfect for you.
Traditional Hog Roasts and Much More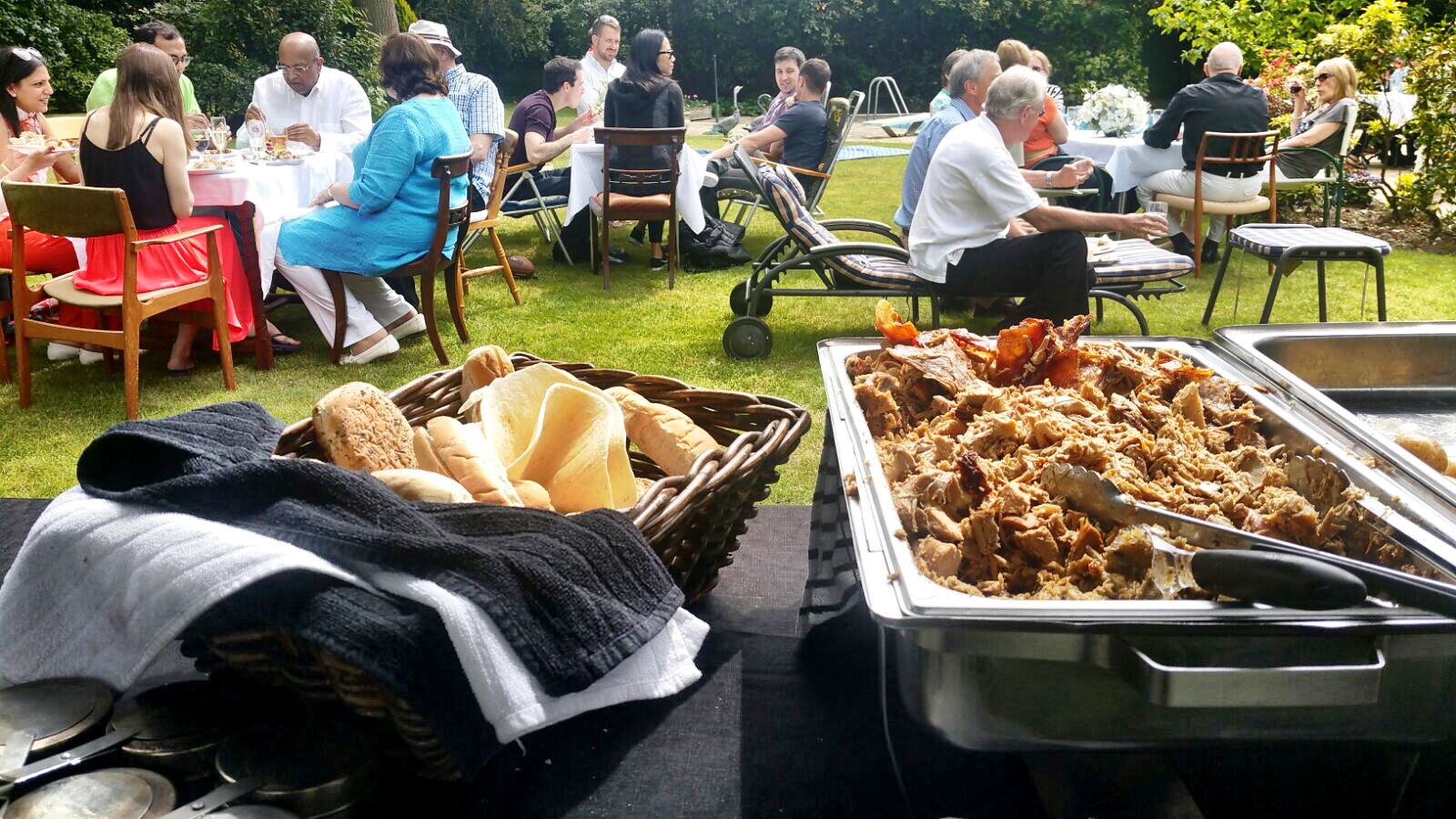 Whilst the majority of our clients choose a classic hog roast for their event, we have an extensive range of other meat options available, including chicken, beef, lamb and turkey. We can prepare your meat in a spit roasted style which is cooked for several hours, or if you prefer, we can rustle up a barbecue feast for you. All of our meats are free-range and sourced from ethical producers, and no matter how many other dishes you would like on your menu, all of your food will be freshly made at your venue on the day using the best locally sourced ingredients available.
Our menus are very varied and offer more than enough choice to please all tastes and cater for a range of dietary requirements, with lots of mouth-watering dishes that take inspiration from different cuisines around the world. Our menus also differ in style and we have options suitable for all budgets, from our popular hog roast sandwiches to generous buffets and opulent 3-course meals. If you would prefer a more formal dining experience, we can also supply our own waiting staff to provide table service.
Why Choose Hog Roast Scunthorpe?
Scunthorpe is home to lots of great tasting food with Scunthorpe market renowned for its hot freshly cooked meats. It is this town's love of fresh, slow roasted food that made us set up Hog roast Scunthorpe. With Scunthorpe's love of fresh, local food we just know that Hog Roast Scunthorpe is the perfect caterer for any type of event you have planned in the area.
We have catered for all sorts in the past from weddings, birthday, and anniversaries to more unusual events such as festivals and once we catered for a marathon nearby! Our diverse and flexible cooking style allows us to provide our food anywhere at any event. We can cater indoors, providing the area is well ventilated, and our speciality is outdoor catering in all weather conditions.
Hog Roast Scunthorpe are the ideal catering option for any venue as our advanced catering equipment and versatile team enable us to cater in outdoor environment and a range of indoor settings anywhere in Scunthorpe. Our food can be enjoyed at any time of year for any event, so if you want a lovely freshly made menu for any occasion, contact us here at Hog Roast Scunthorpe to find out more about our diverse menus and flexible catering solutions!
Cook Your Own Hog Roast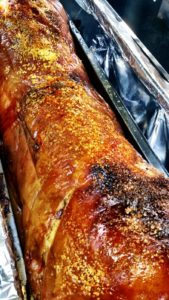 However, at Hog Roast Scunthorpe we understand that some of you want to do most of the cooking yourself. There is nothing more impressive than serving up a hog roast, that you have cooked yourself.
Even if you don't have much experience, our team will identify the best machine for your needs and ensure that you are given all of the information and support you need to get up and running safely and effectively.
We won't just leave you to hope for the best either – we will give you all the support you need to make sure you optimise your use of the machine you hire, as well as making your life easier by delivering it to your venue and collecting it again after your event.
When you hire the Hog Roast Scunthorpe team, you get fantastic food, for an affordable price. To book, or find out more all you need to do is to use the form on this site to get a quote.